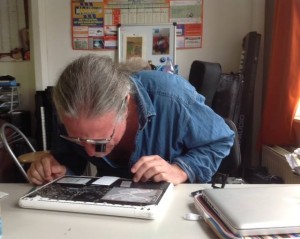 Seiler Laptop is a small business that has been fixing laptops for over 20 years.
We specialise in repairing hardware on a component level, from exchanging a DC jack input to repairing broken keyboards and much, much more.
We pride ourselves in being friendly and professional and that's why there is a 3 month guarantee on all products we fix, to ensure that all our reparations are of high quality.